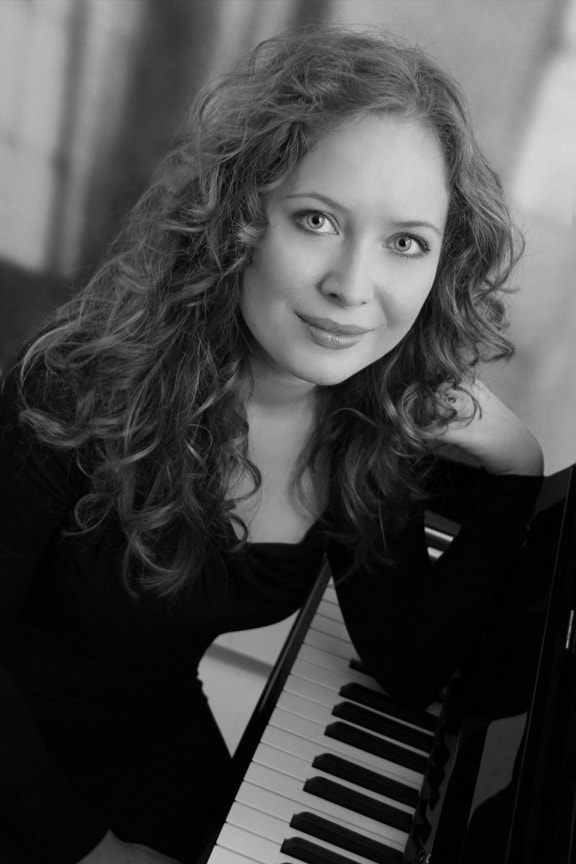 Continue the celebration of the
Baytown Symphony Orchestra's 50th Season with
Dvořák's Eighth Symphony

Saturday, March 3, 2018 at 7:30 pm
Lee College Performing Arts Center

The BSO's third concert of the season will feature guest artist Janice Fehlauer performing Grieg's Piano Concerto in A minor, a monumental and beloved work that, combined with Fehlauer's nuanced musicianship and impressive virtuosity, is sure to enrapture its audience.

The BSO will close out the concert with Dvořák's superb Eighth Symphony. As a tribute to the BSO, founded in 1968, the musicians will begin with an arrangement of Bernstein's music for West Side Story that was performed during the BSO's twenty-fifth season.